Photohunt Challenge!
Join me in a chat event put on for Chats and Forums week
What is Photohunt?:
You will be given a topic and you'll have 20 minutes to go off and shoot. (plus 5 minutes to upload) Best photo wins a deviant art core subscription
photohunt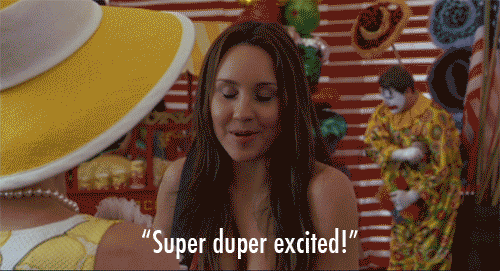 Date:
Thursday, December 29th
Time:
11:00 am Pacific Time
Where:
(we make it easy to attend, just click that chat name

)
Questions? Ask away in the comments.
See you there